Want to learn piano in a fun creative way tailored to your own goals and interests?
Then you have come to the right place.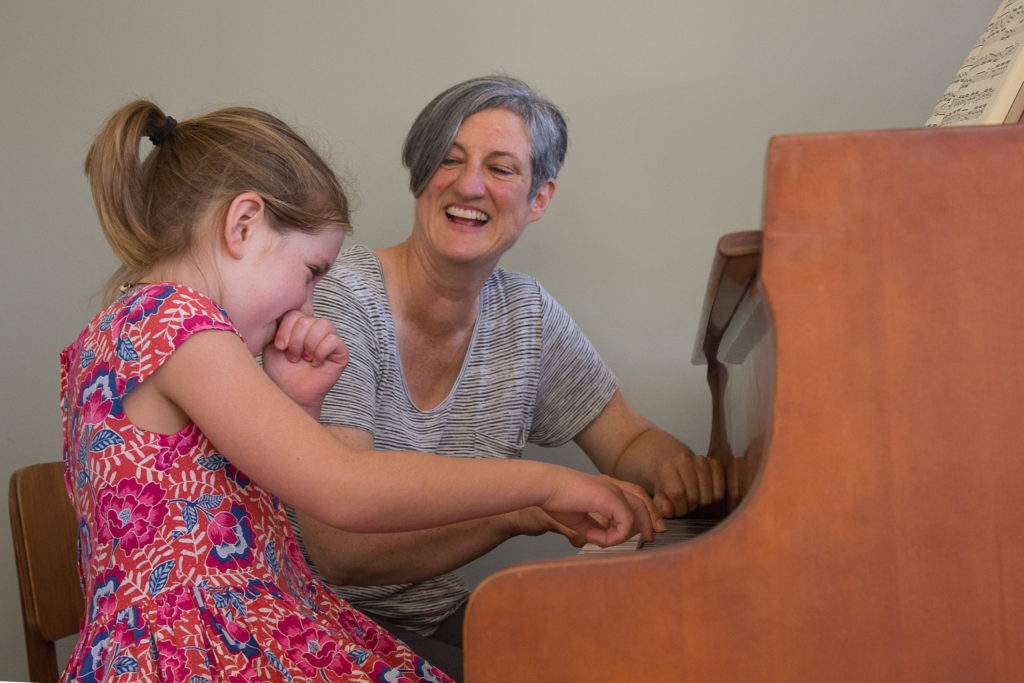 I teach all ages and stages from my home five minutes south of Greytown, South Wairarapa.
"Apart from being a talented musician, Erin is a patient, calm, kind, unpretentious, passionate teacher who will be able to instill the love of music into your children." 
Lucia Zanmonti
"Thank you Erin for a really enjoyable recital.  How you managed it after only a few months tuition was amazing.  To be able to interact with an enthusiastic and active Carlo so well selecting pieces that he enjoys and giving rein to his composing whilst getting him to record his compositions pictorially on the stave was just great.  As you'll have gathered I am one mightily impressed grandmother." 
Myra Edwards